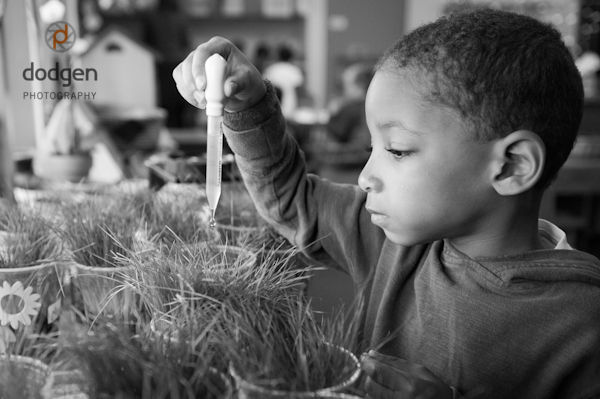 Last year I photographed the children at
Little Green Apple Preschool
in Portland, Oregon for the first time. Shortly after I posted the proofs, I received this wonderful e-mail from the Theresa, the school's Director:
"Thank you for capturing the small magical moments in our classroom, thank you for taking the time to get to know the classroom and each class, thank you for your prompt deadline and thank you for reminding me as a teacher that I am blessed with a wonderful and inspiring job. It is, as you can imagine, hard at times to remember how fortunate I am to get to be with these children, their families and my teachers every day.
Your photos reminded me of why I was so drawn to this profession in the beginning. The magic of childhood should never cease to remind us to take time to play each day. I do, and will continue to do so."
Theresa's message resonated with me, because "the magic of childhood" is the reason I love to photograph at preschools and love photographing children in general.
I am really excited to be returning to Little Green Apple Preschool on April 17 and 18 this year to capture more of that childhood magic.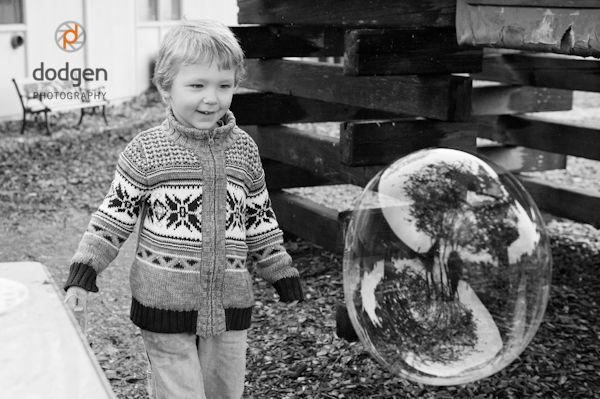 Want to schedule portrait days for your school? Get more information on my
school portrait
work or
contact me
today.